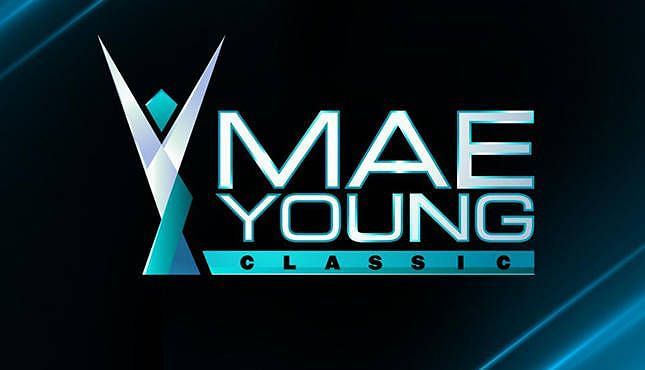 The first four episodes of the Mae Young Classic dropped on the Network this morning, and as I work through them, I'm going to focus less on the results and more on who impressed me and who I hope to see more of going forward. As the CWC and UK torunaments showed, these events are less about who wins and more about showcasing the talent.
Kay Lee Ray vs. Princessa Sugehit
I was actually surprised to see Princessa Sugehit advance here - WWE usually brings older wrestlers in as short-term attractions. But this was a fantastic opener to the tournament, with action that matched or beat the best of NEX/WWE women's wrestling for its execution and crispness. I mean, there was even a Destroyer worked in there, for fuck's sake. I don't expect Sugehit to win the tournament, but I'd like to see more from both of them.
Abbey Laith vs. Jazzy Gaber
t
Jazzy Gabert has a look straight out of Double Dragon. A German with a blonde mohawk and huge muscles, she's intimidating as hell and can punch in a way that's either really impressive or really unsafe, but the rest of her move set seems really limited.
Abbey Laith is weird. She won the match using Mae Young's pinning situation, the Alligator Clutch, which is nostalgic but not super impressive looking. She uses her ballet background in her dodges. Her offense is impressive, but seems tentative. I like anyone who can do more than the Performance Center Women's Wrestling Fundamentals, and she has that going for her - more time or different opponents might complete the picture.
Shayna Baszler vs. Zeda
They played up the MMA backgrounds of both wrestlers in this match, but it doesn't seem like eithr of them have really transitioned into wrestling, especially Baszler, who won the match presumably because of her connection to the Four Horsewomen of MMA, led by Ronda Rousey. but compare her work to Sonya DeVille in NXT and there's a world of difference.
Serena Deeb vs. Vanessa Bourne
Deeb, whose last name is constantly offputting, was part of CM Punk's faction back in the day in WWE and is on a redemption storyline. Bourne is NXT developmental. Their match was the least impressive of the four.