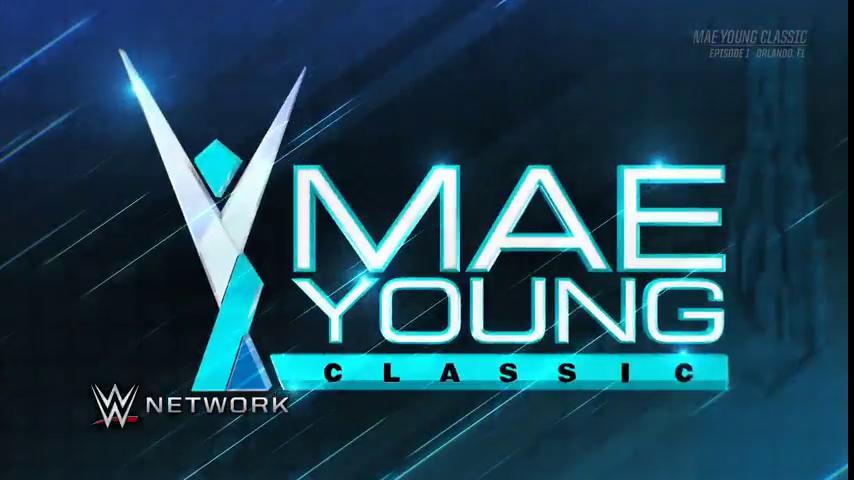 OK, time to wrap up Round 1 with the last of this week's Mae Young Classic matches, including the best match of the tournament to date.
Tessa Blanchard vs. Kairi Sane
Blanchard, a second generation wrestler, has appeared on NXT before with a light Texas thing going on. Sane was "Doku", first of the Black Lotus Triad members to face Pentagon Dark in Lucha Underground. And this match kicked SO MUCH ASS. Best match of the entire first round, which is why they probably put it at the end of episode 4. Sane won with her awesome elbow drop and goes on to face BIanca Belair, dammit. I don't know why WWE is bracketing this the way they are.
Candace LeRae vs. Renee Michelle
LaRae is a favorite, with time already in NXT and a solid skill set. Plus, she's married to Johnny Gargano, and while it's insulting to assume she took his name, the chants of "Candace Wrestling" are infectious and a built in hook. Michelle is another one of those fairly green lose-in-the-first-rounders.
Taynara Conti vs. Lacey Evans
Lacey Evans looks fucking ridiculous. Her thing is the love child of a 50's pin up girl and Popeye, and it is constantly distracting. Which is a shame, because she's really good. Her finish is a little awkward in the setup, but she's crisp and comfortable in the ring. Conti is Brazilian and leans heavily on the "I DO JUDO" thing and was fine but I won't miss her.
Nicole Savoy vs. Reina Gonzalez
Reina Gonzalez is big and has the usual big power set of sidewalk slams and Not Falling Over. Savoy is the Queen of Suplexes, hit no suplexes, and one with a cross arm breaker. I hope Savoy gets to shine in the second round.